Local and International Affiliates
Global & Local Achievements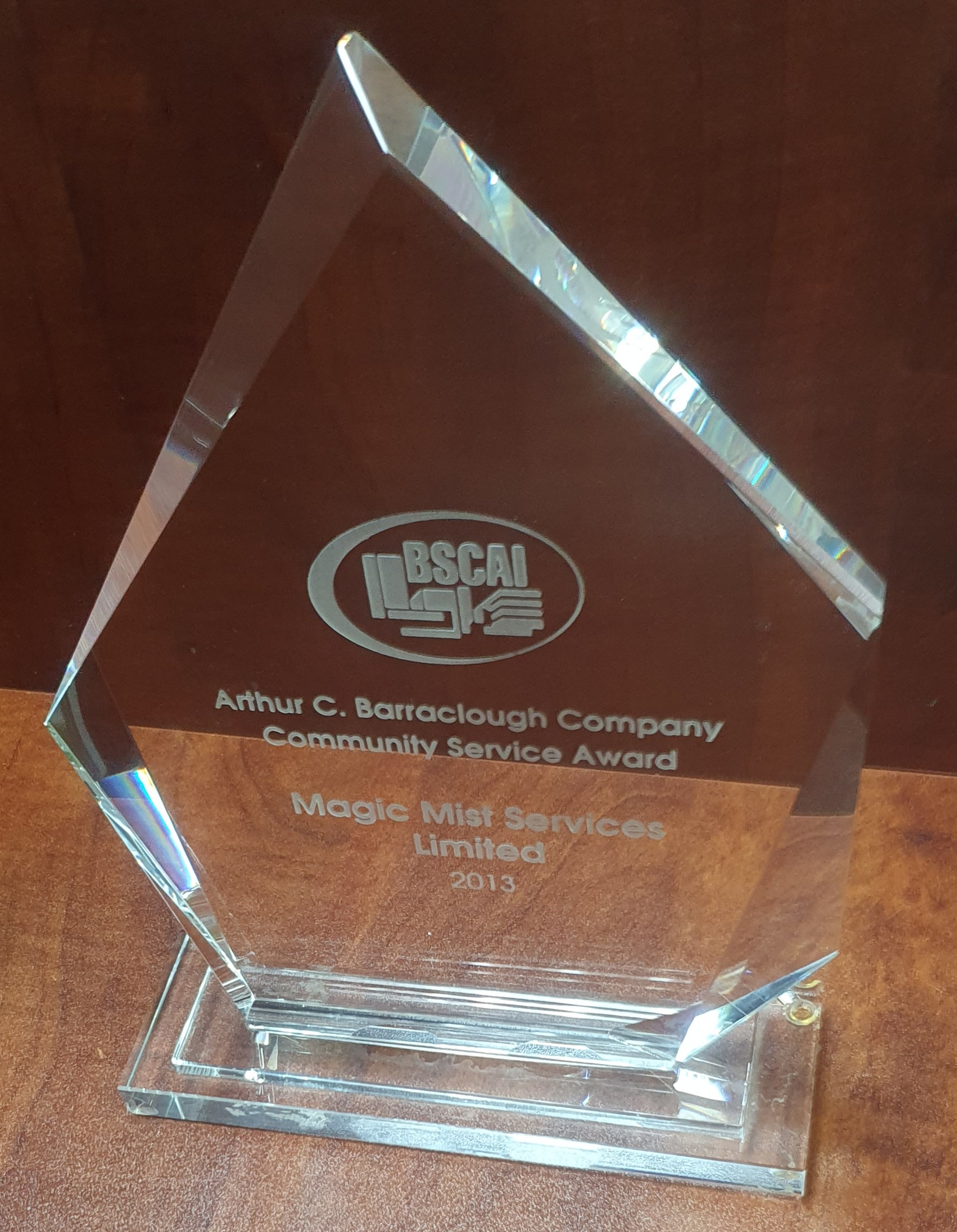 Arthur C. Barraclough Community Service Award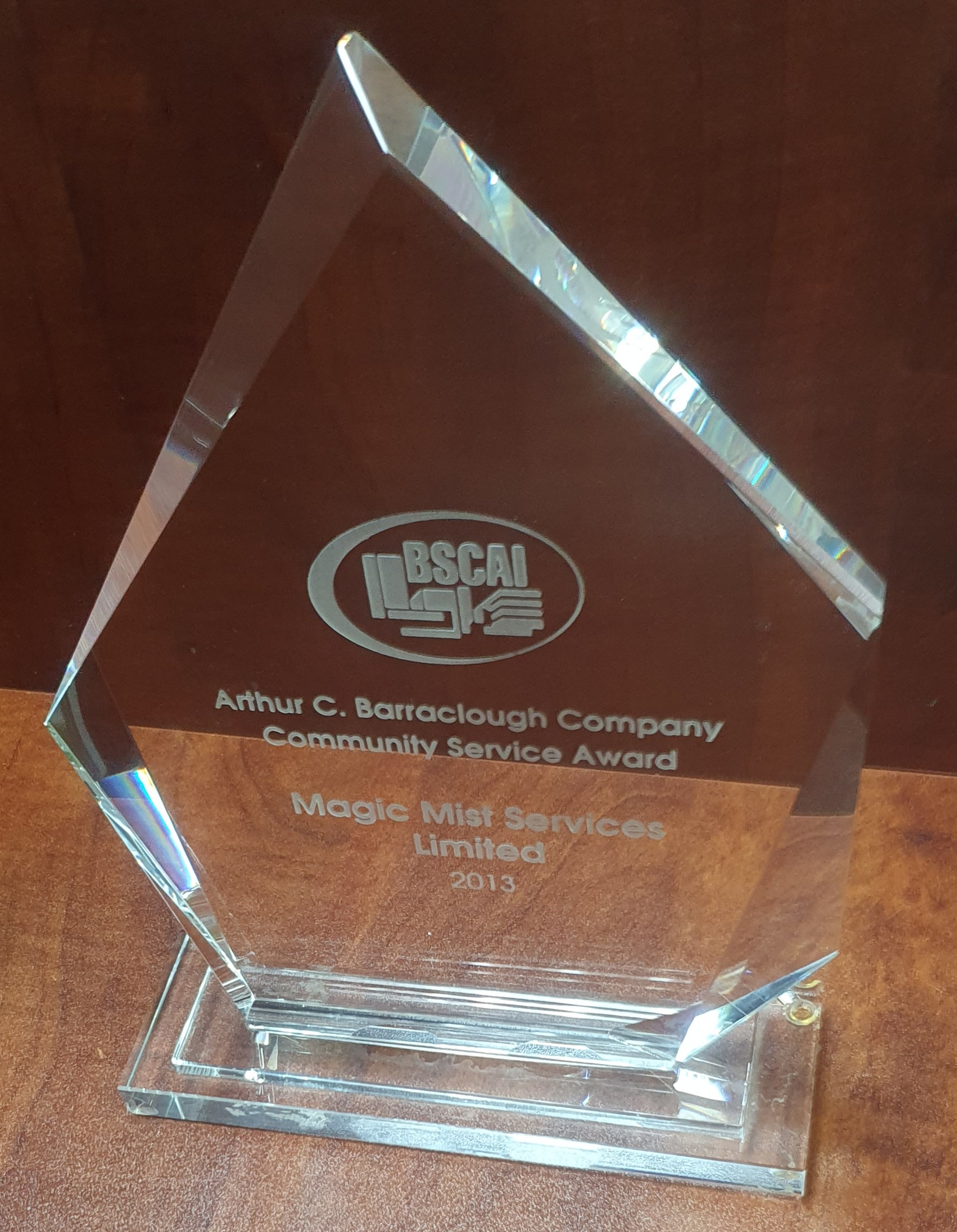 Arthur C. Barraclough Community Service Award 2013: This award recognizes volunteer efforts and generous acts for charities and the community. The winner receives a crystal award that can be prominently displayed in their lobby, and BSCAI will make a cash donation to a charity of their choice.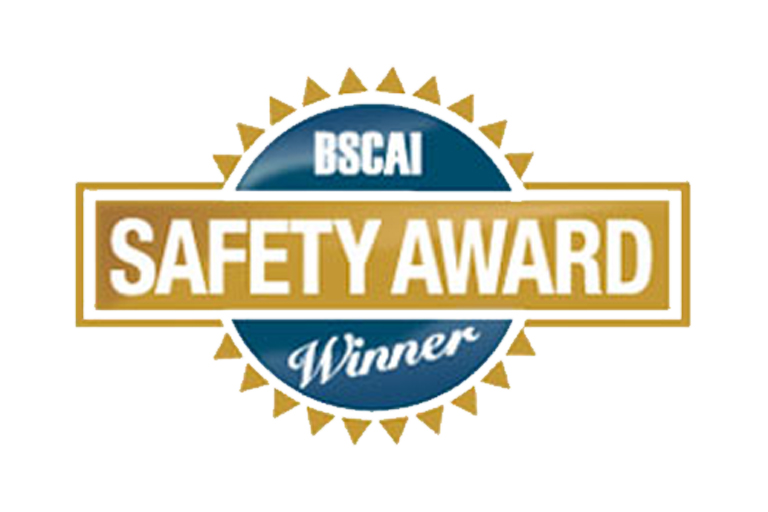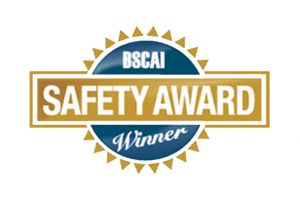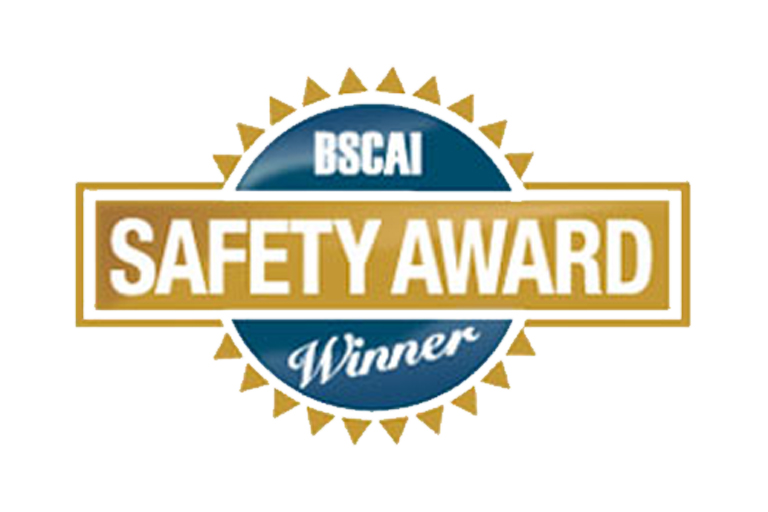 BSCAI's Safety Awards is given to companies with the best safety records, and are awarded plaques which are presented to the winners at BSCAI/ISSA annual convention. Magic Mist Services Limited is proud to have received BSCAI Safety Award on three occasions: 2013, 2014 and 2015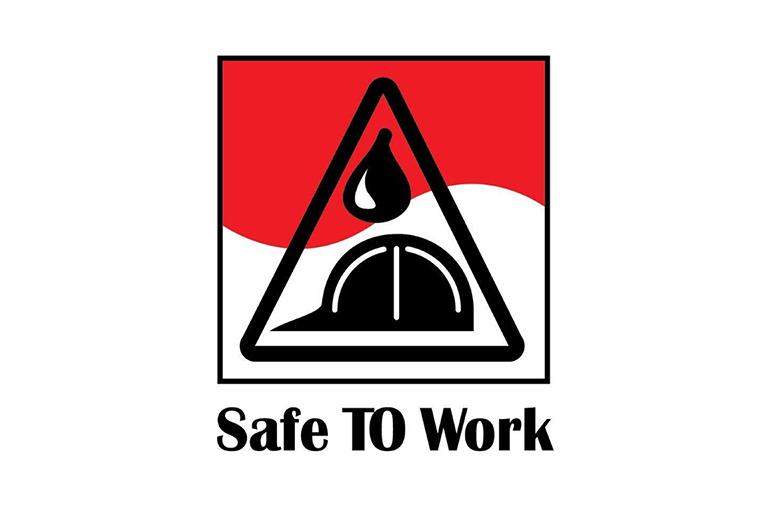 STOW - Local Certification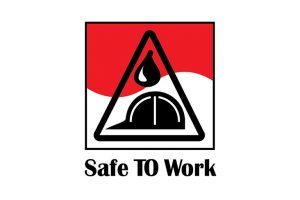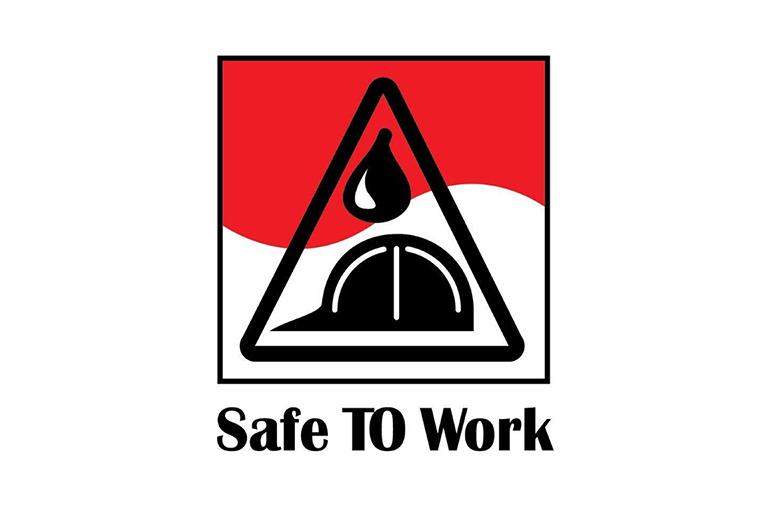 Magic Mist Services Limited is a certified STOW Contractor since 2013. STOW-TT is a joint initiative of the Energy Chamber of Trinidad and Tobago (ECTT), the Point Lisas Energy Association (PLEA) and the Association of Upstream Operators of Trinidad & Tobago (AUOTT), to prequalify contractors in the energy sector, in a consistent manner. This is achieved through the creation of standardized minimum health, safety and environmental (HSE) requirements for prequalifying contractors and an independent system for certifying contractors.